About Webster Dental Care
Webster Dental Care, provides quality family and cosmetic dental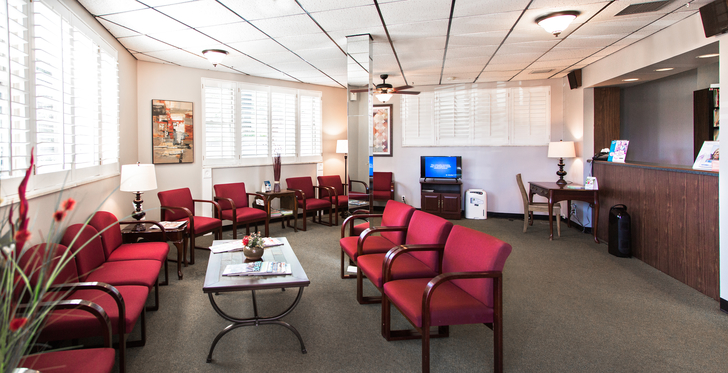 services in St. Louis. Our talented dentists have more than 45 years of combined experience treating patients in both the United States and abroad. Webster Dental Care is committed to providing healthy, beautiful smiles and comfortable, affordable care.
Webster Dental Care is proud to offer the highest levels of quality and comfort to our patients. No matter what treatments you need, our staff will take a customized approach to improve your experience. We understand that your time and money is valuable, and are committed to providing high-quality dental care at affordable prices.
If you would like to request an appointment for anxiety-free dentistry, please contact our office in Webster today.